We partner with and invest in talented founders and management teams who have a vision for growth, and work collaboratively with them to optimize the business for long-term success.
Contact us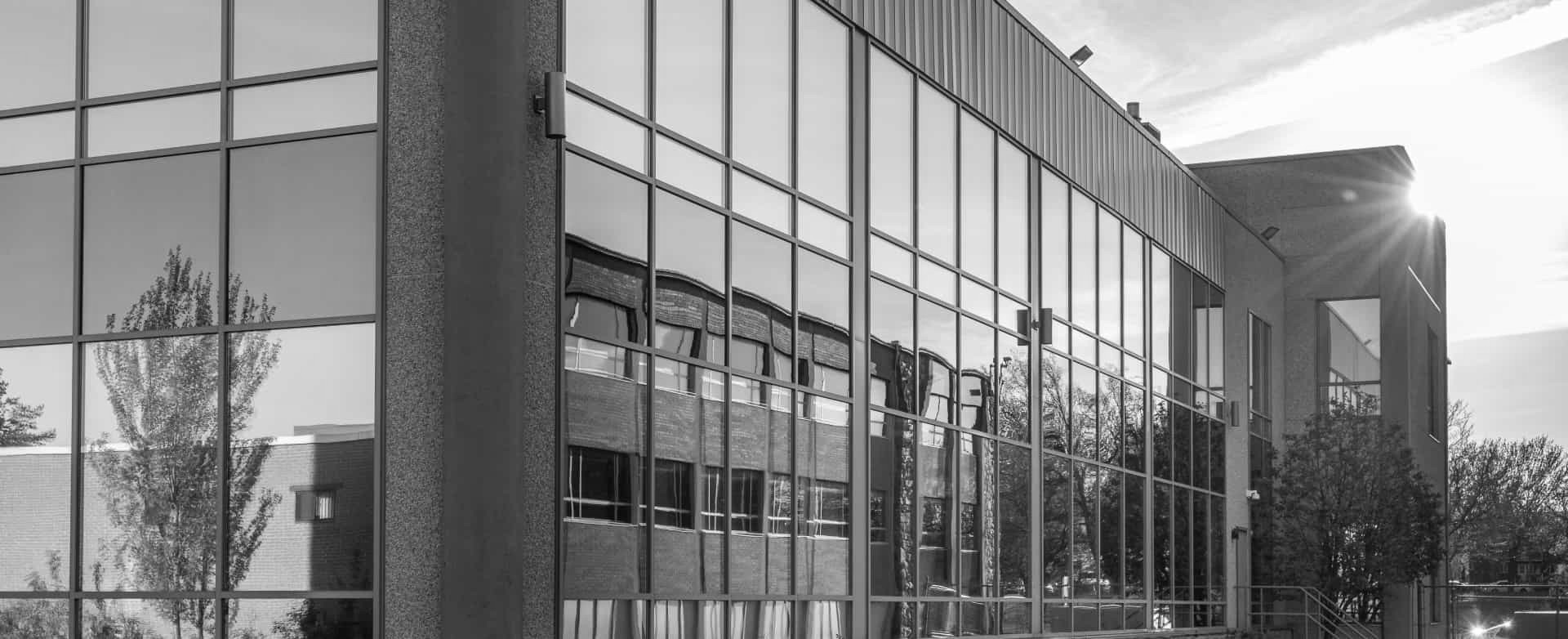 Experienced Team
Our team has deep expertise in business growth initiatives, operational streamlining, and strategic capital allocation.
Respect for Your Business
We understand and value your existing market reputation and brand.
People First Approach
We are hands-on with your team to ensure a smooth process related to strategic and operational improvements.
Our Mission
We create value by building a stronger purpose and helping businesses become more customer obsessed.
"We take a high integrity approach to our investments, working hard to connect with your people from the outset."
Our DNA is different. We've been where you are, and our founder-first mentality informs everything we do. We understand the good, the bad, and the opportunity of selling your business, including the emotional, financial, and functional journey.
Our capital is permanent
We continue your legacy
We build partnerships
We're in for the long haul
Joining our team means a willingness to help small to medium-sized businesses. We are always looking out for leaders to help manage operations for the companies we purchase. Reach out today.
Join Us
Successful partnerships begin with a conversation. Let's get to know each other a little better.
Contact us